Download for free today
Whitepaper: Aftersales & Service Trends
Maintenance and servicing are crucial when operating machines and plants. Nowadays, after-sales managers are facing several challenges. In this Whitepaper, we are exploring challenges and new trends.
Learn more about:
Aftersales & Service operations

Trends & Challenges
Digital solutions that can help
Recommendations on how to proceed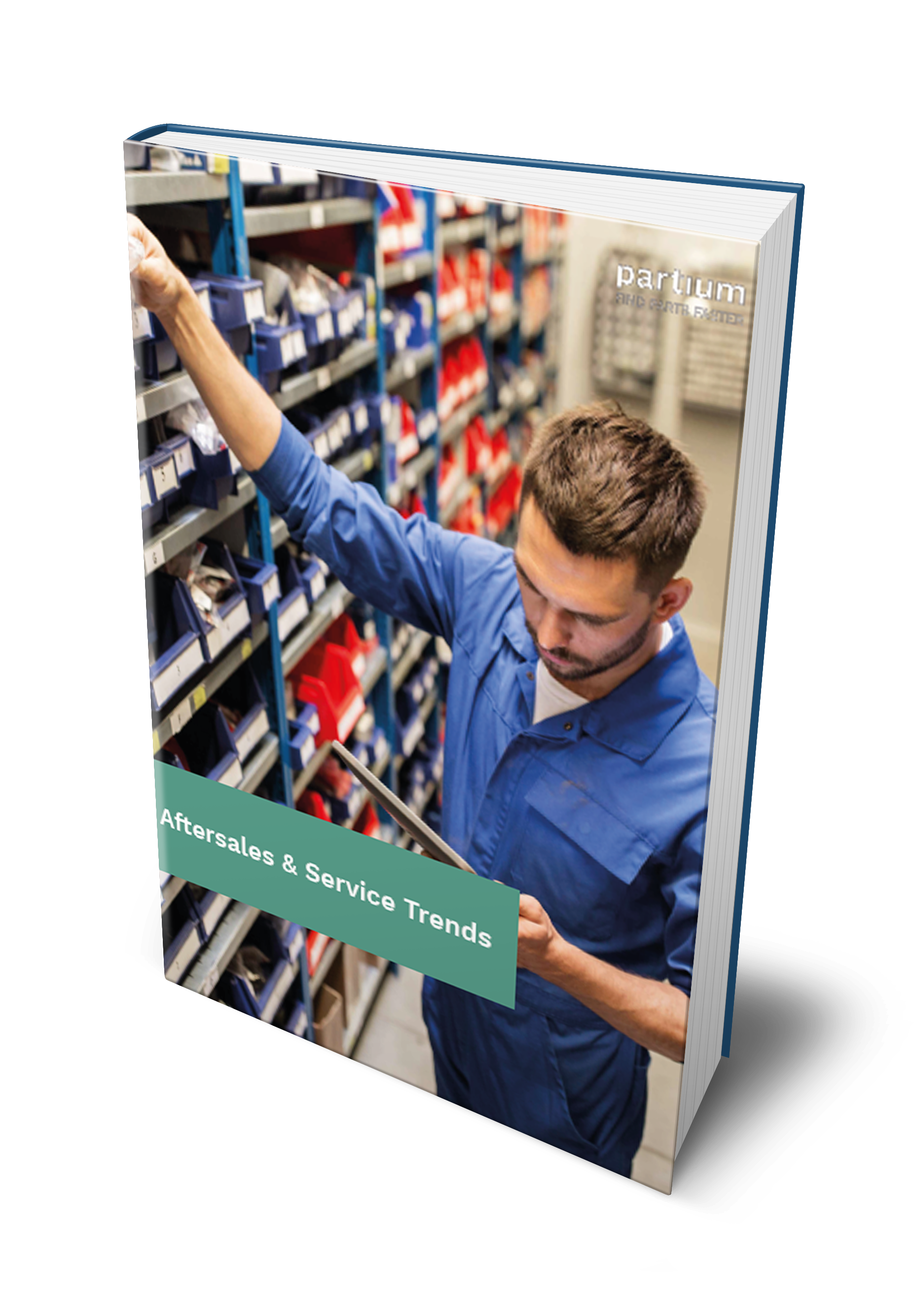 Check out the Aftersales & Service Trends today.
Request our Whitepaper "Aftersales & Service Trends" today and learn everything about the trends and challenges in aftersales & service.