Download for free today
Case Study: AICHELIN
While resources are desperately needed right now to help implement new technologies and processes for smart factories – and operators are grappling with how to deal with big data, cloud connectivity, and data security. AICHELIN took a very unique hands-on approach. Here is how they did it.
Learn more about:
Maintenance operation for furnaces

Challenges
Digital solutions that can help
Recommendations on how to proceed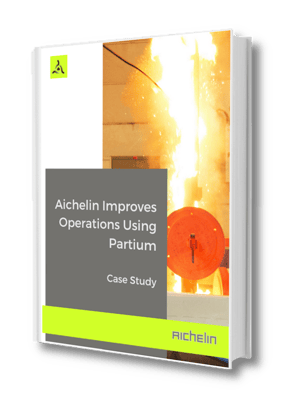 Check out AICHELIN's story today.
Request our Case Study "AICHELIN" today and learn everything about how a leading heat-treatment company tackled the digital challenges in the heat treatment and furnace space.