Webinar
Get maintenance up to speed with AI-based Parts Identification
On Demand Webinar
Emerging technologies give maintenance processes the potential to be more efficient from both a cost and productivity perspective. Leading edge technologies like artificial intelligence offer great potential to improve process and your margins - especially when they are used to support field technicians and maintenance staff.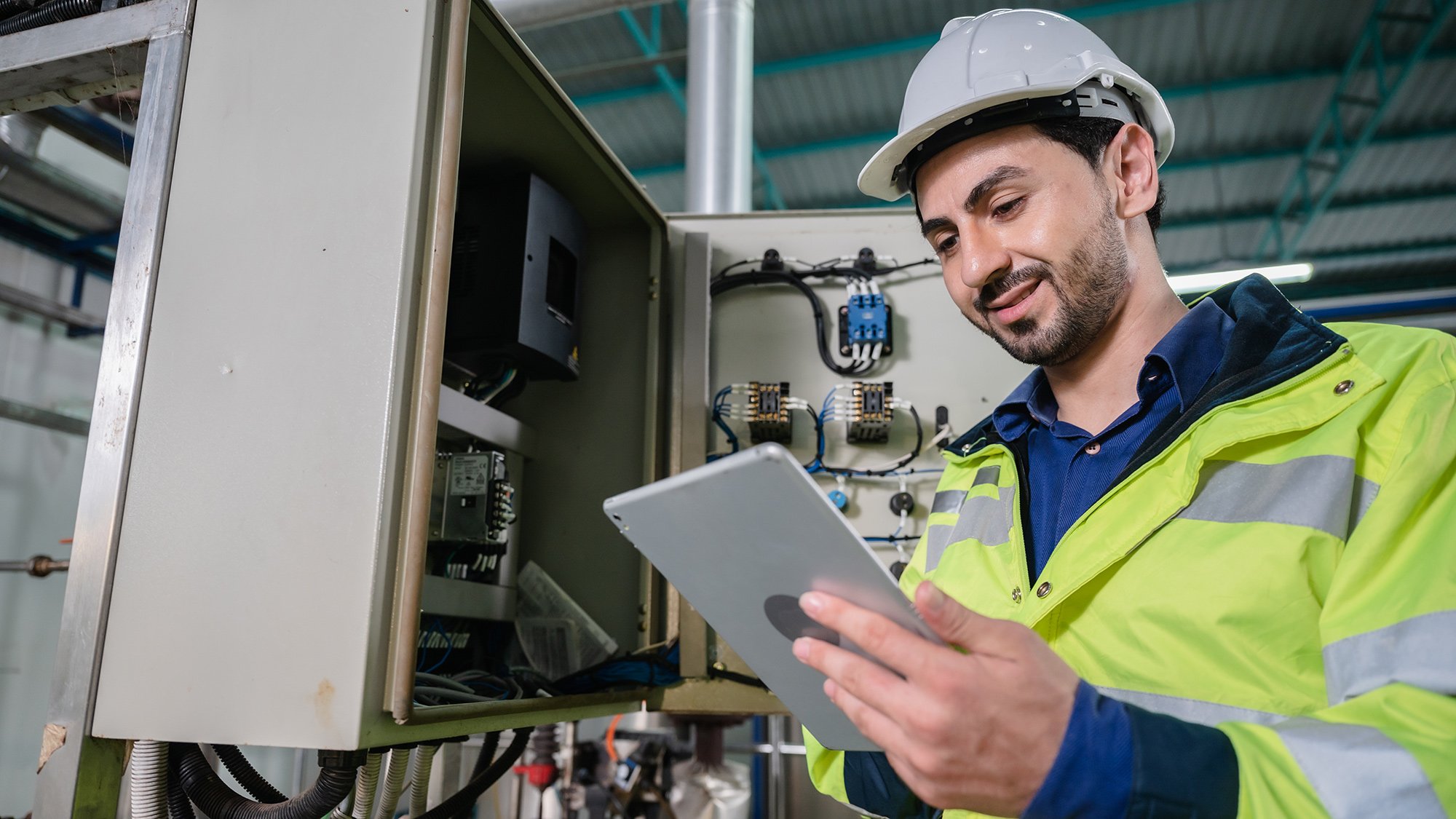 IBM Maximo Parts Identifier is an excellent example of applied Artificial Intelligence. With Parts Identified, technicians can find and identify the correct spare part in seconds instead of hours, thus speeding up maintenance and logistic processes and minimizing the resulting costs of incorrect part orders or machine downtimes.
Join us to hear from Philipp Descovich (Partium. io) and Sanjay Tripathi (IBM) as they discuss how advanced part search can support and improve your technicians' job by helping them identify the right spare parts, at the right time and in the shortest amount of time.
You will also learn how other companies have adopted this AI-based part search, the benefits they have experienced after the roll-out, and how this technology works with IBM Maximo and Maximo Mobile. This session will interest business leaders in maintenance, production, supply chain and digitization, who are considering adopting AI-based technology to drive efficiency in their operations.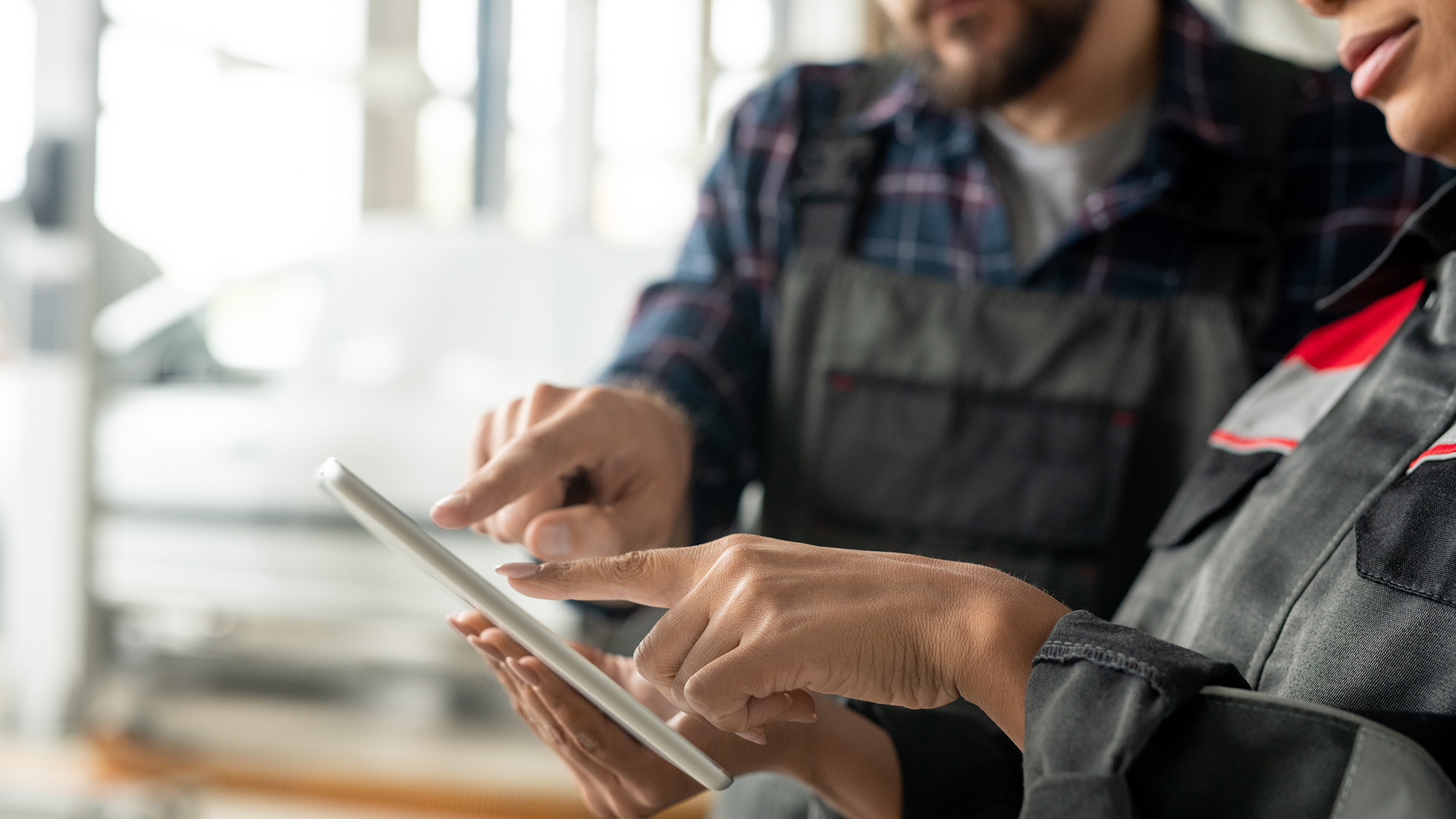 Welcome
with Valerie Cooch
Meet the speakers of this webinar and get to know the housekeeping items for this webinar.
New Ways of Working with Mobility and AI
with Sanjay Tripathi
AI-Based Assistance, Asset Operating History, Mobile Workspace,...
Find parts faster
with Philipp Descovich
What's motivating companies to embark on this transformation?
Solving a real-world problem in all its variations
with Philipp Descovich
Why is this important? Why now?
Simple Start - Simple Usage
with Philipp Descovich
Demo
with Francisco Coelho
Parts Identifier in Action!
Reduce time spent searching for the right parts or assets
with Sanjay Tripathi
Partium has partnered with IBM to enable Maximo customers and their technicians to identify spare parts within seconds through a camera search on their phone
Client Examples
with Philipp Descovich
Bosch, German Railways, The Home Depot
Get answers to your most asked questions.
Philipp Descovich
CEO Partium.io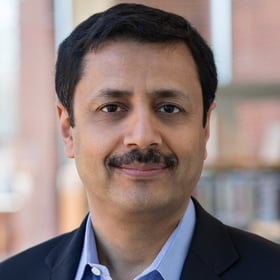 Sanjay Tripathi
VP Strategy, BD, and Portfolio Planning; AI Applications IBM Cloud and Cognitive Software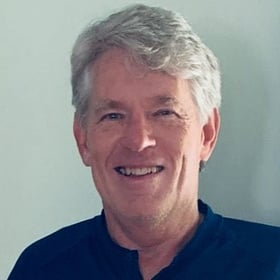 Stan Smith
Program Director, Maximo Product Management IBM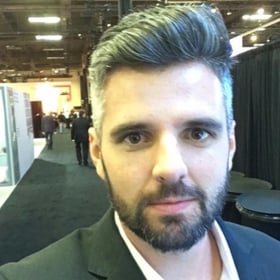 Francisco Coelho
Product Manager - Maximo Assist IBM