SIGN UP FOR FREE TODAY
The Ultimate Partium Demo Experience
Learn how to find parts faster.
Improve maintenance, service, and aftersales processes, even in the most challenging environments - in our brief demo we show you just how easy it is to get started.
Learn about:
Enterprise Part Search

Features & Limitations
Potential Usecases
Customer Examples
How to get started
Pricing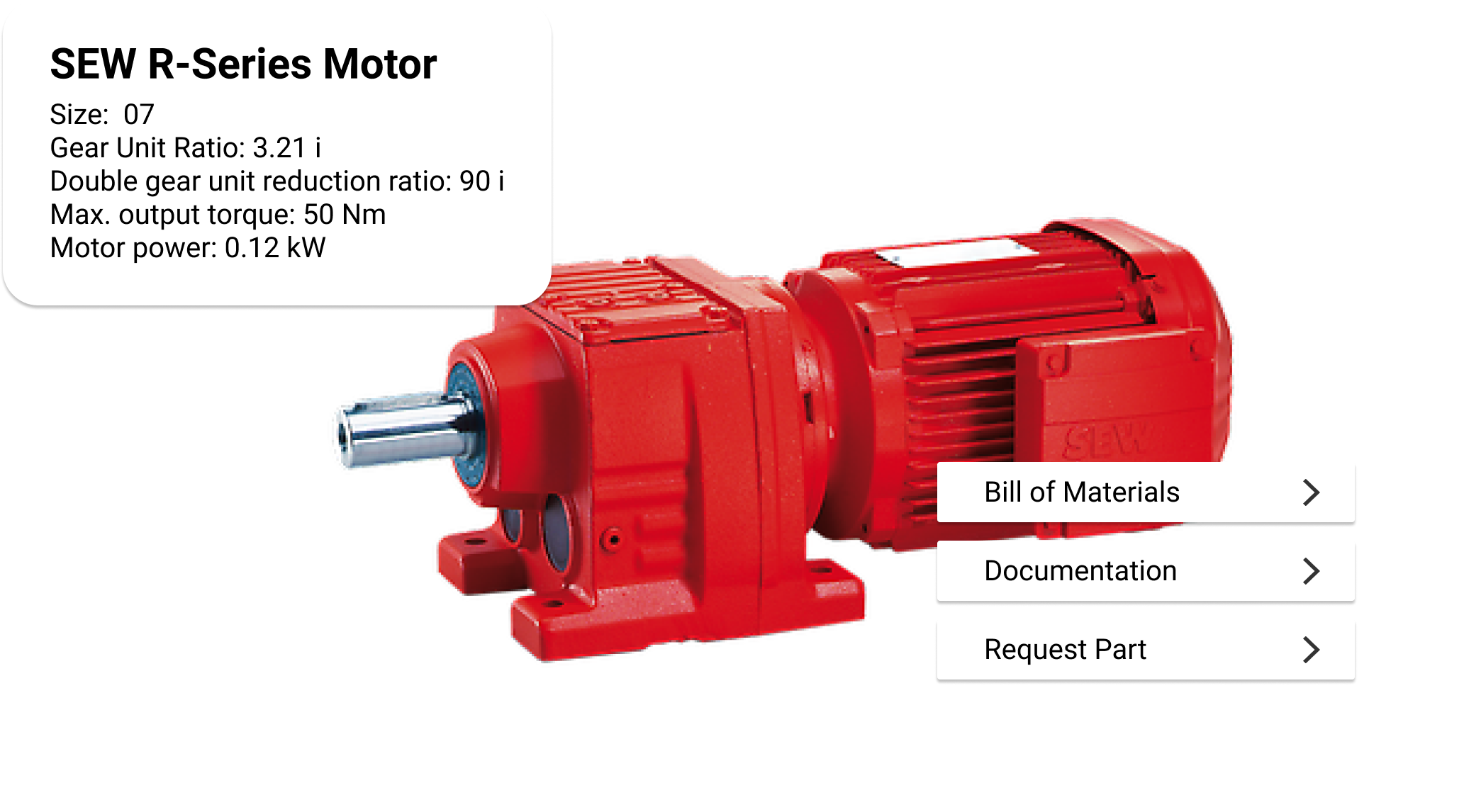 Find the right parts - faster & without the busywork.
Identification of spare parts is a superpower that all your employees and customers should have at their fingertips. With Partium it doesn't matter whether you're searching for parts in an industrial, manufacturing, automotive, or retail setting.
Request our free Partium Demo to learn more about use-cases, real-world examples, and how Partium can accelerate your part-related processes.
Value-Based Discovery
We created our Enterprise Part Search Technology for Organizations that deal with real and very complex problems. We understand that scenarios in industrial maintenance and aftersales are highly unique.
This is exactly why we want to explore with you how part search can support you, your business, and your business objectives.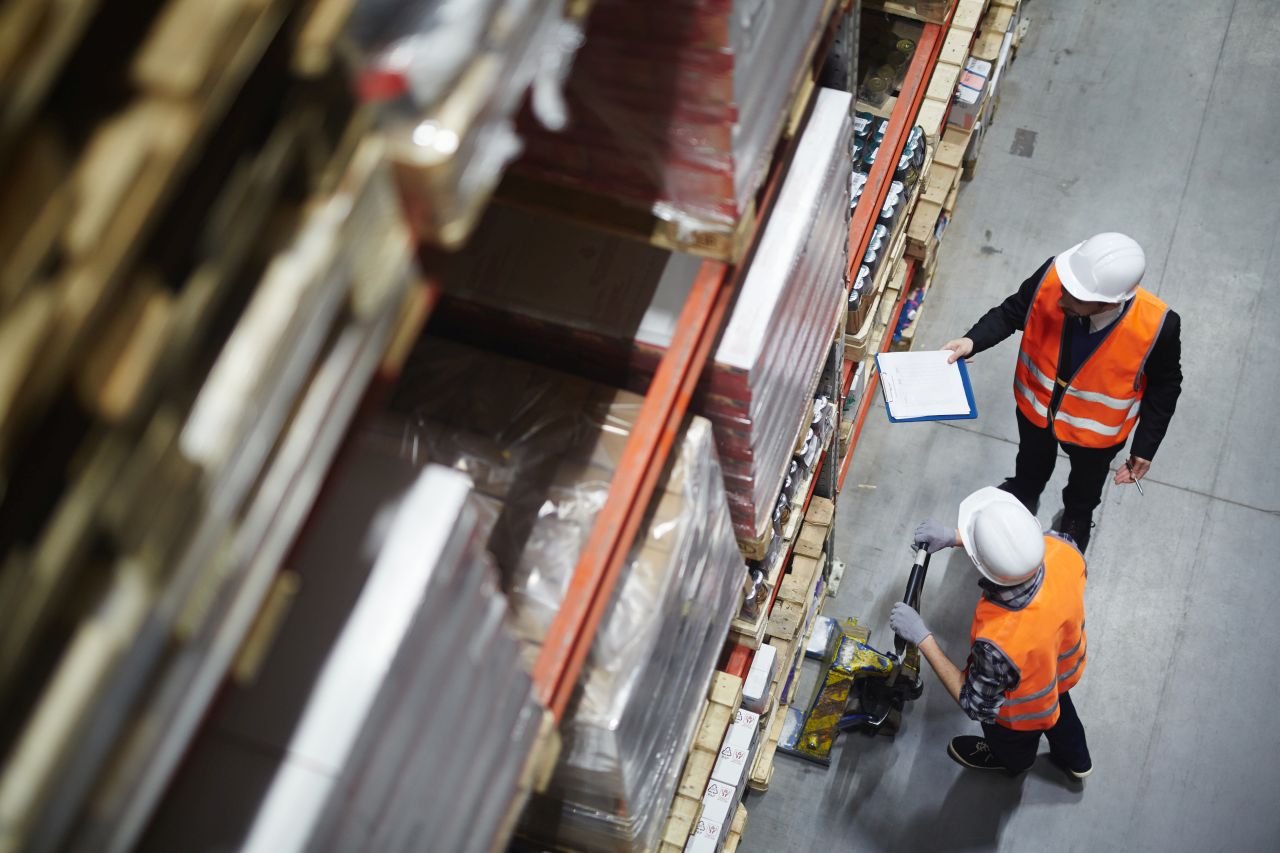 Explore Enterprise Search
From an end-user perspective, Enterprise Part Search is a very simple, convenient, and reliable search process - and that's why they love it so much. But you probably want to learn a bit more about the technology and what is needed to stand up for your own Enterprise Part Search. So let's get right to it!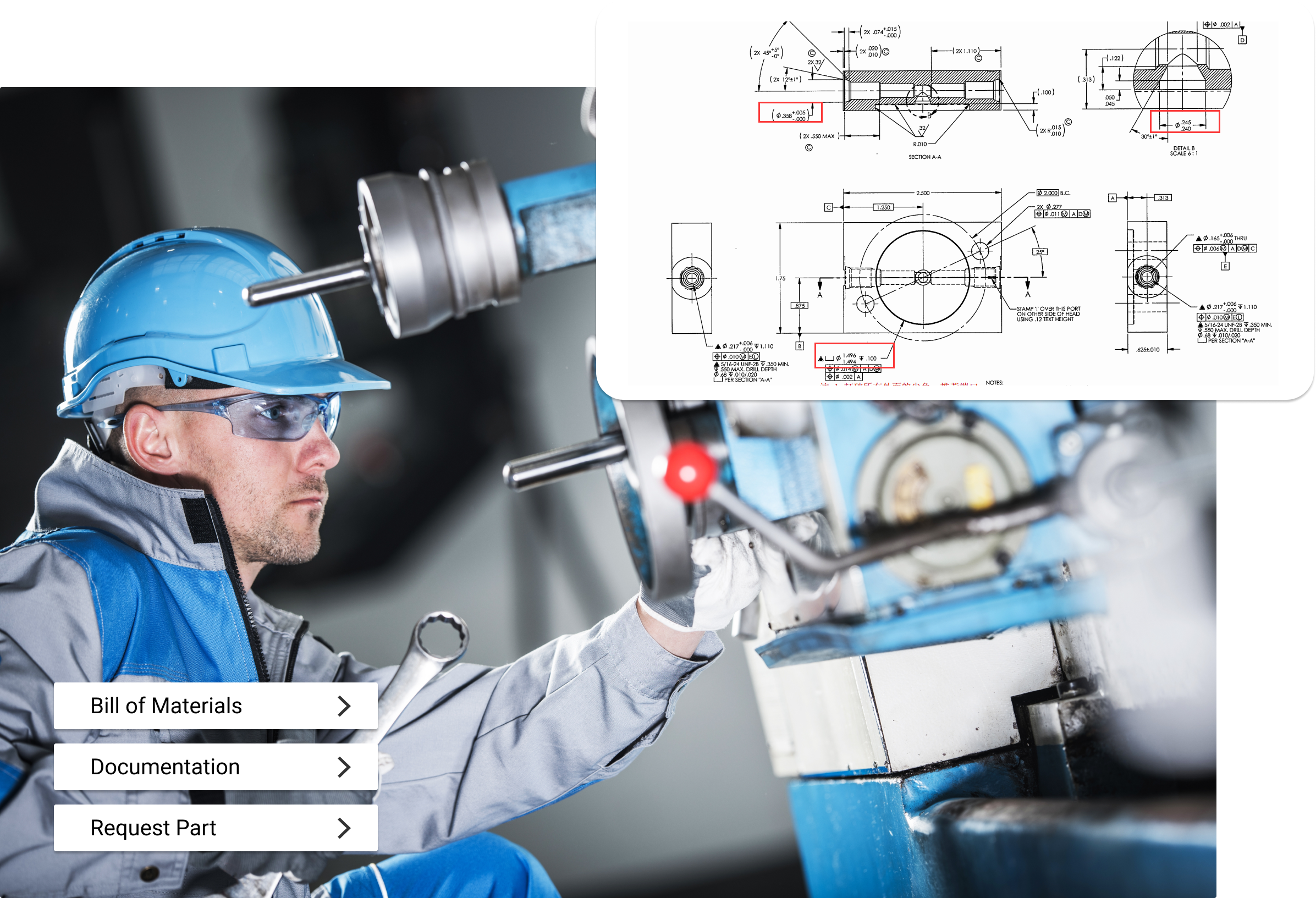 What people are saying
Enterprise Part Search, AI-related projects and everything that goes with it are not always easy to get started with. The discovery call really helped me to get a clear understanding of what Partium is, what it can do for my company and how we can get started with it.
- Carsten Stölting, AICHELIN Service GmbH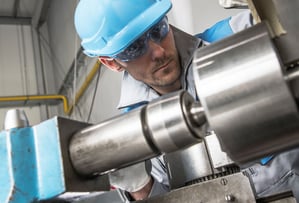 What are you waiting for?
Just enter your email and we will be in touch regarding your personal demo meeting.
Schedule a Demo